About Us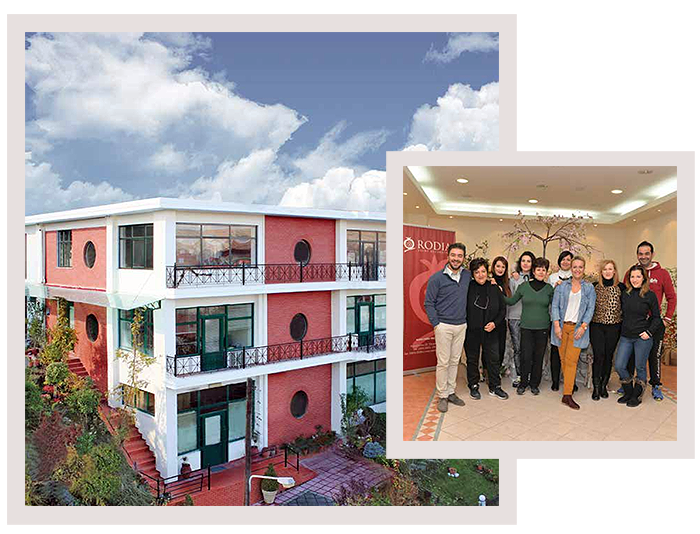 The company Rodia. SA is a modern company that is active in the wholesale sale of wedding, baptism and decoration products.


Our design originality makes us one of the leading companies in the industry, supplying over 1000 stores in Greece and abroad.


Excellently organized and staffed with experienced staff and privately owned modern facilities, we are able to offer our customers high quality services and prompt service, always committed to the requirements of modern trade.


The purpose of our company is to always offer high quality products, adapted to the needs of the day, while achieving the best possible service to its partners.


In an effort to represent the new trends but also to meet the modern requirements of our time, our company created the B2B e-shop, www.rodia-decor.com, where you can browse, in an extensive and comprehensive list of wedding, baptism and decoration products.

Now you can save time by placing your orders online, easily and quickly!